I manage the delivery of technology solutions as a profession through my consultancy, Omnics. I have hands-on experience using a mainly Microsoft based stack, together with daily exposure to many other technologies and platforms.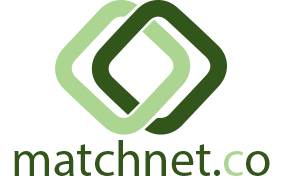 I am Director and co-founder of Matchnet, a company that provides software as a service solutions for processing unstructured documents, focusing on the energy industry. On the technical side we're mainly using a lot of Azure services, C# and Python, and focusing on a serverless future.
I am also an Associate at Avanade UK where I work on Microsoft based solutions for enterprise customers.
I'm a keen user of Spotify and always happy to get some new music recommendations!